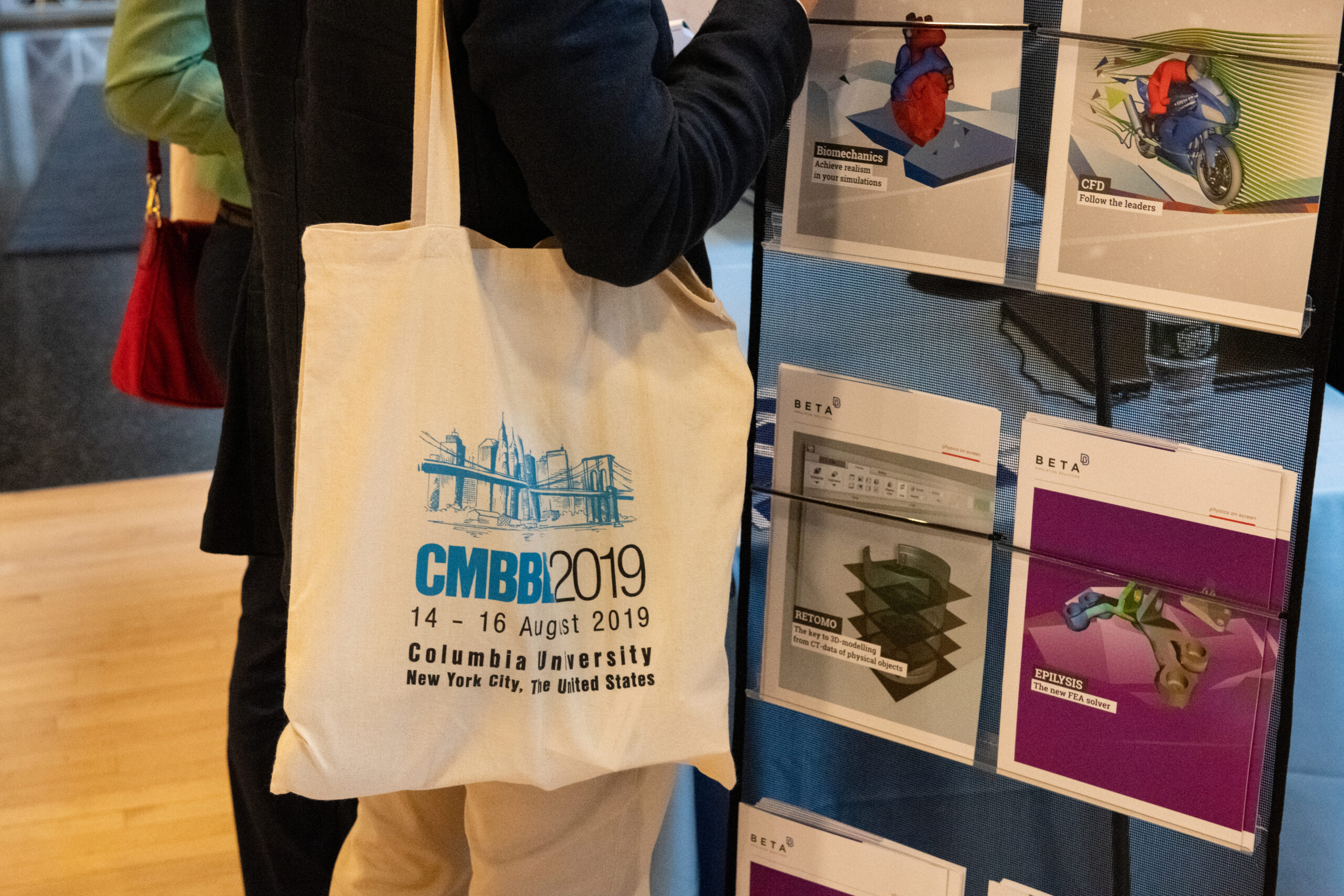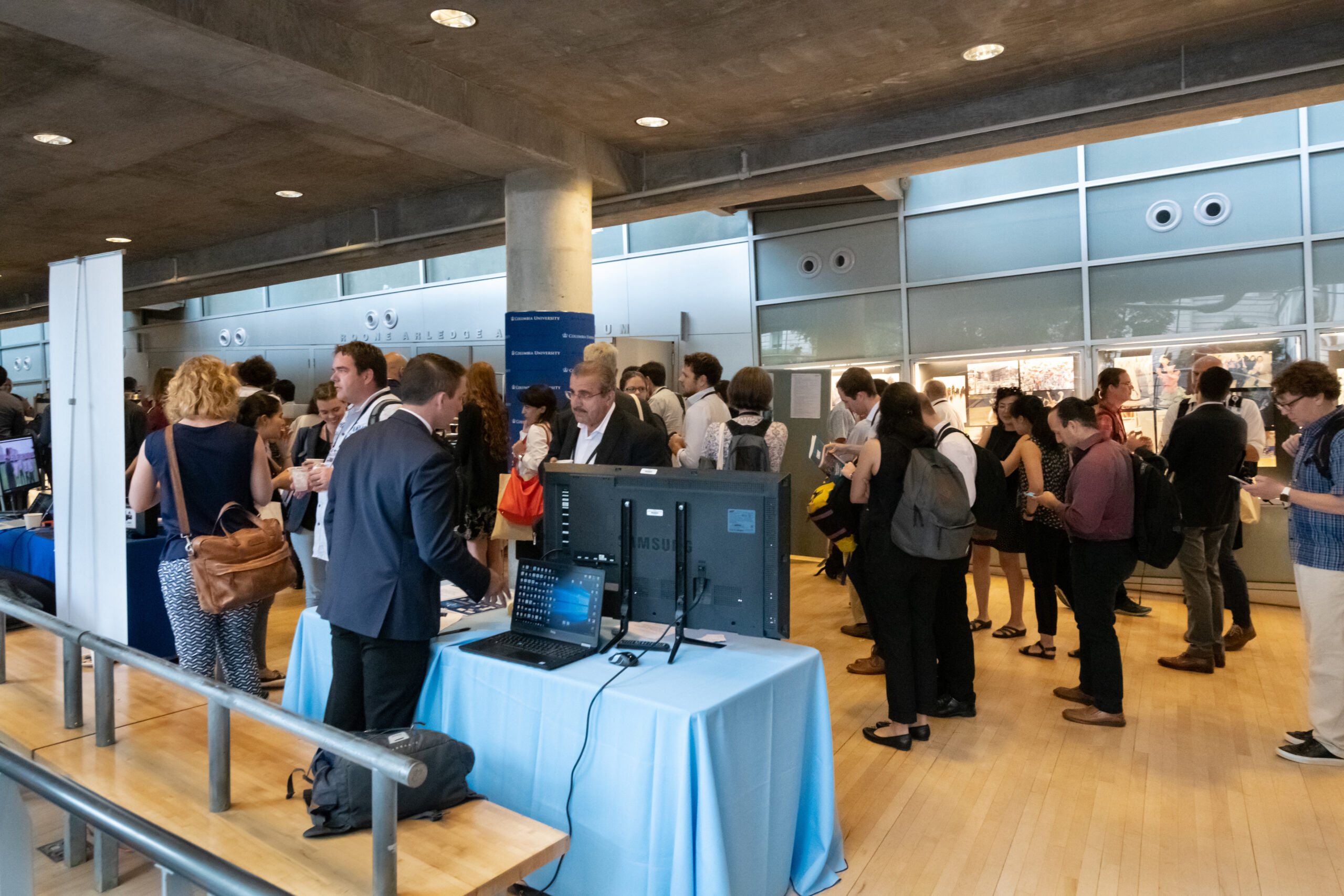 (EPUAP Gold & Platinum Sponsors receive a 10% discount on this fee)
Entitlements: 2 complimentary delegates (conference attendance only), stand space 2 × 2m
Silver sponsorship € 1 500
Entitlements: 1 complimentary delegate (conference attendance only), stand space 2 × 1.5m
Workshop: 45 minutes time slot in the main programme (only 2 industry slots available) € 1500
Notepads & pens: € 1000
Lanyards: € 1000
Conference bags: € 1000
Advert in the final programme: € 500
Insert in the conference bag: € 500
MedTech Europe
The 5th EPUAP Focus Meeting is compliant with the MedTech Code of Ethical Business Practice.
For more information please see www.ethicalmedtech.eu
Exhibition area:
The exhibition is located right next to the plenary hall. Lunch and coffee breaks will be held in the exhibition area to increase the networking opportunities among delegates and with the industry
Scientific awards sponsorship
Best Scientific Paper and Presentation                                    700 EUR
Best Presentation in Imaging and Visualization                     700 EUR         
Student travel grants                                                                   500 EUR
The logo of the sponsoring companies will be included in the final programme and on the conference website, as sponsors of the scientific awards. A representative of the company will be invited to hand over the awards together with the chair of the conference.
Manual for Sponsors & Exhibitors