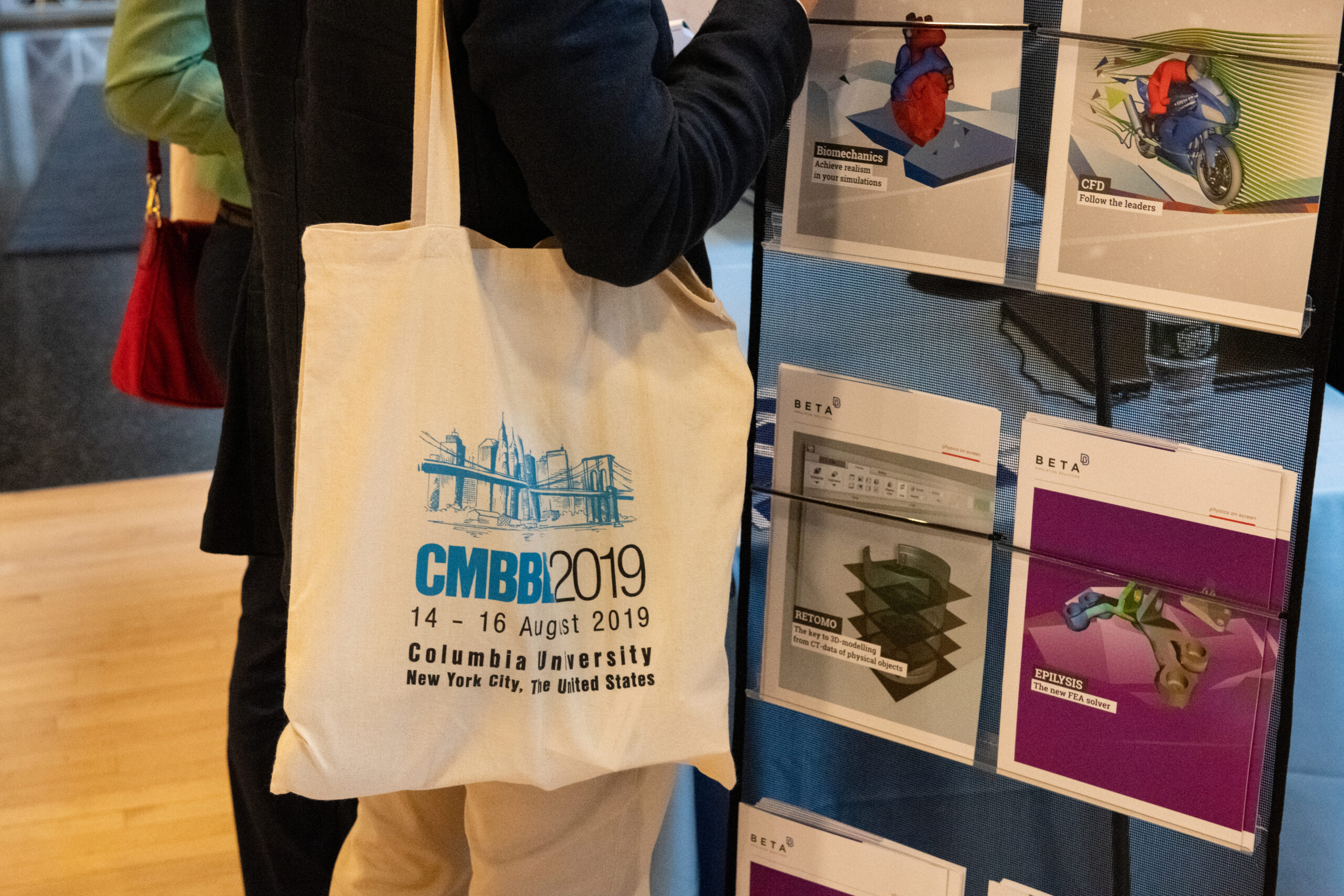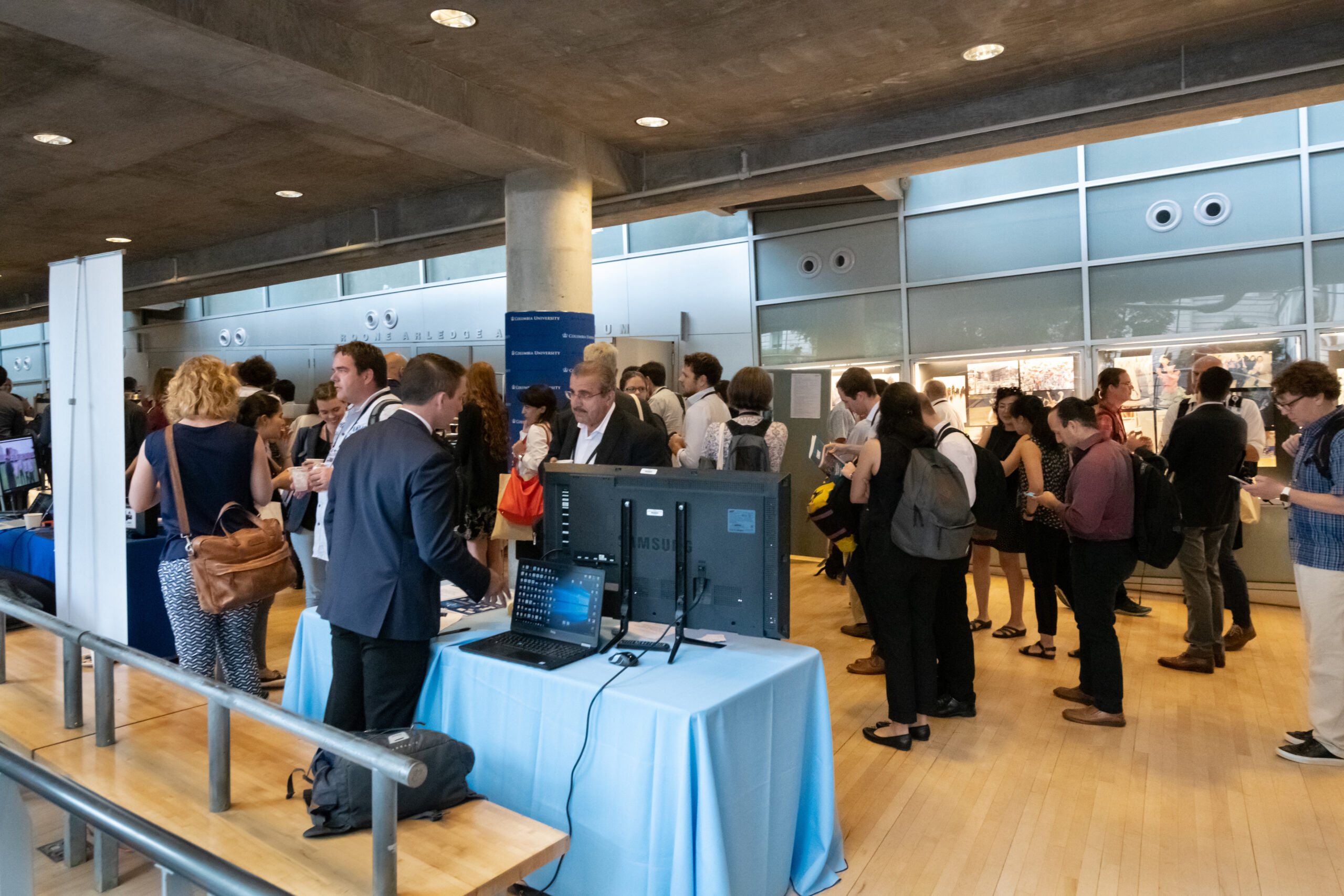 Gold sponsorship
GOLD SPONSORSHIP      € 3,000 
4 complimentary delegates with access to all content
Dedicated time in the programme for your company presentation
Virtual booth in the  Gold exhibition hall with space for company images, video, live chat, staff information, company description and handouts
Mention in the welcoming video by the EPUAP president
Opportunities to network with attendees
Post-event access to the scientific programme
Logo placement on EPUAP website, social media
platforms, EPUAP newsletter, abstract book

EPUAP Gold & Platinum corporate sponsors receive a 10% discount on this fee.
Silver sponsorship
Other sponsorship
MedTech Europe
The 5th EPUAP Focus Meeting is compliant with the MedTech Code of Ethical Business Practice.
For more information please see www.ethicalmedtech.eu
Scientific awards sponsorship
Manual for Sponsors & Exhibitors
WORKSHOP € 1,500
45-minute time slot in the official programme with audience statistics
ADVERT € 500
Company advert in the final programme
SPONSORSHIP & EXHIBITION MANUAL
Manual for the Gold and Silver sponsors of the virtual EPUAP Focus Meeting 2021.
MANUAL DOWNLOAD (PDF)